Descripción del juego X-Men Legends
X-Men ingresa al reino de los juegos de rol con una historia intensa, acción de superhéroe y modos multijugador. La historia en X-Men Legends comienza cuando los X-Men aprenden que Magneto ha ideado un plan para dar a los mutantes el poder de reinar supremamente sobre los humanos. Para salvar a la raza humana del encarcelamiento, compones un equipo de cuatro personas de una lista de raceres de X-Men Cha, incluidos Storm, Gambit y Wolverine. Complete cada misión para fortalecer su equipo y desbloquear más personajes, disfraces y tesoros.
Detalles de X-Men Legends de GameCube
Plataforma: GameCube
Género: -Playing »Action rpg
Desarrollador: software de cuervo
Desarrollador: Activision
Lanzamiento: 21 de septiembre de 2004
Franquicias: x-men
82
Ofertas de X-Men Legends para GameCube
JUEGO GAMECUBE X MEN LEGENDS II RISE OF APOCALYPSE G3 18025597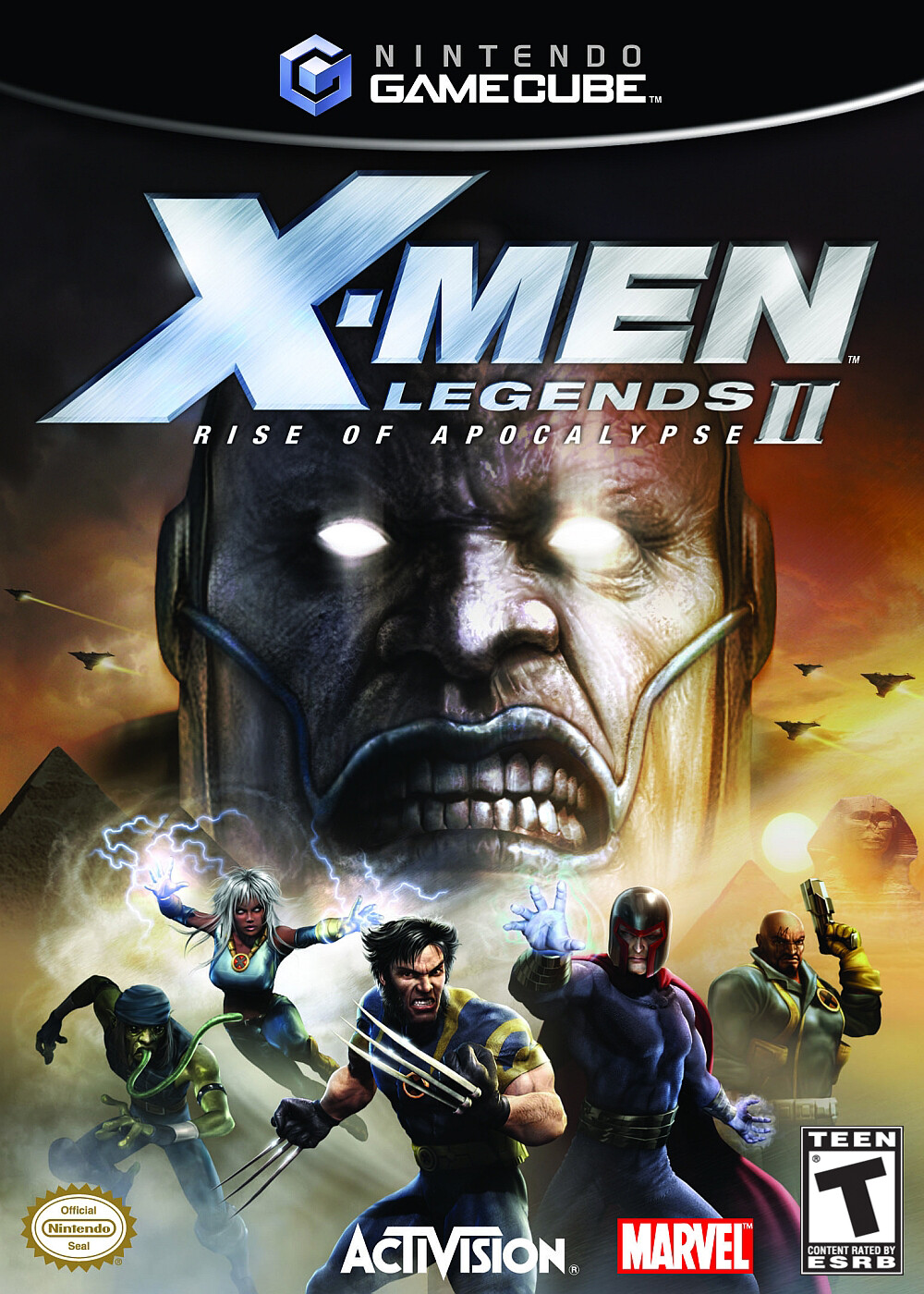 X-MEN LEGENDS 2 RISE OF APOCALYPSE - GAMECUBE GAME CUBE GC NTSC USA II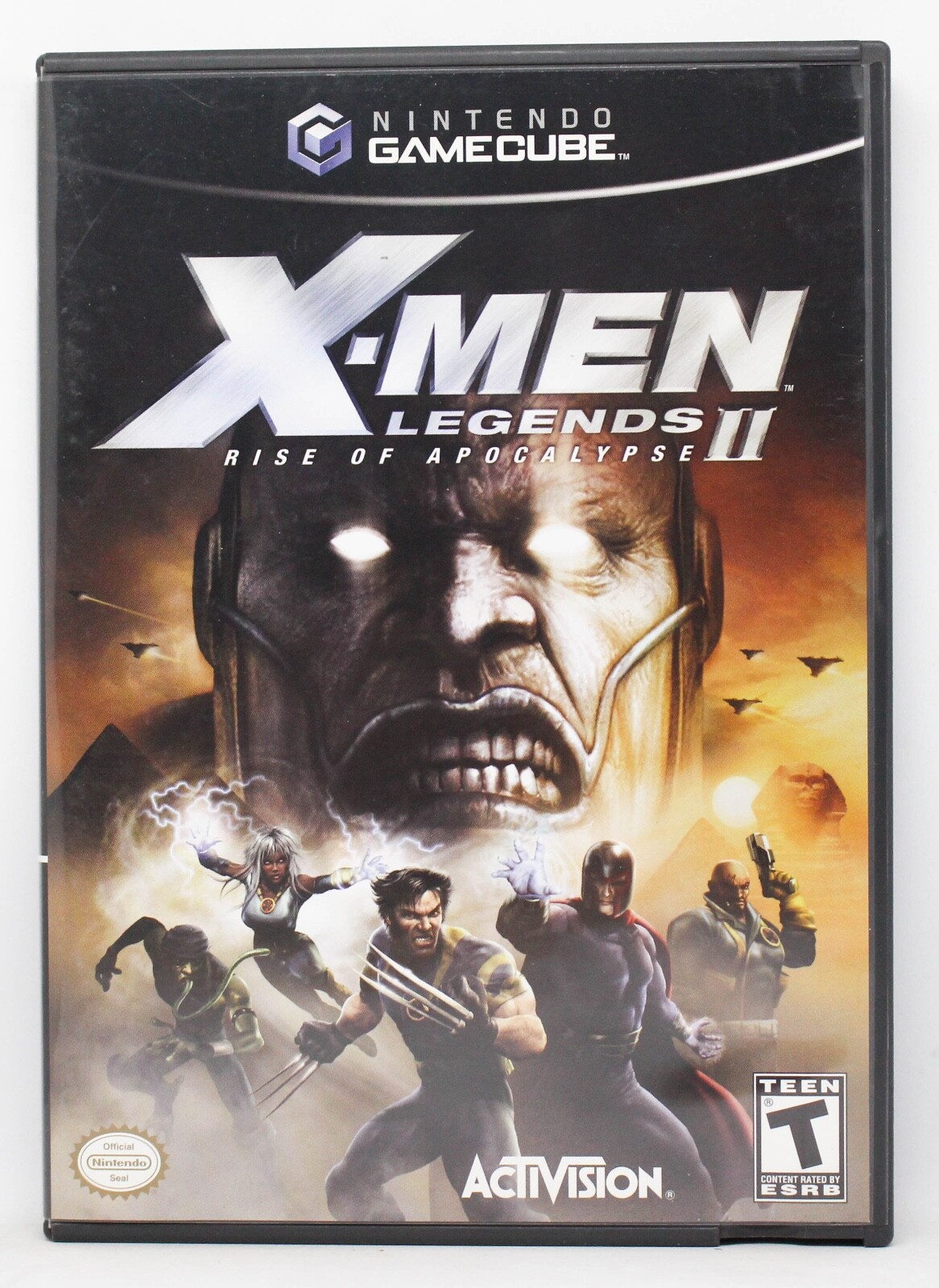 X-MEN LEGENDS 2 EL ASCENSO DE APOCALIPSIS - GAMECUBE GAME CUBE GC PAL ESPAÑA II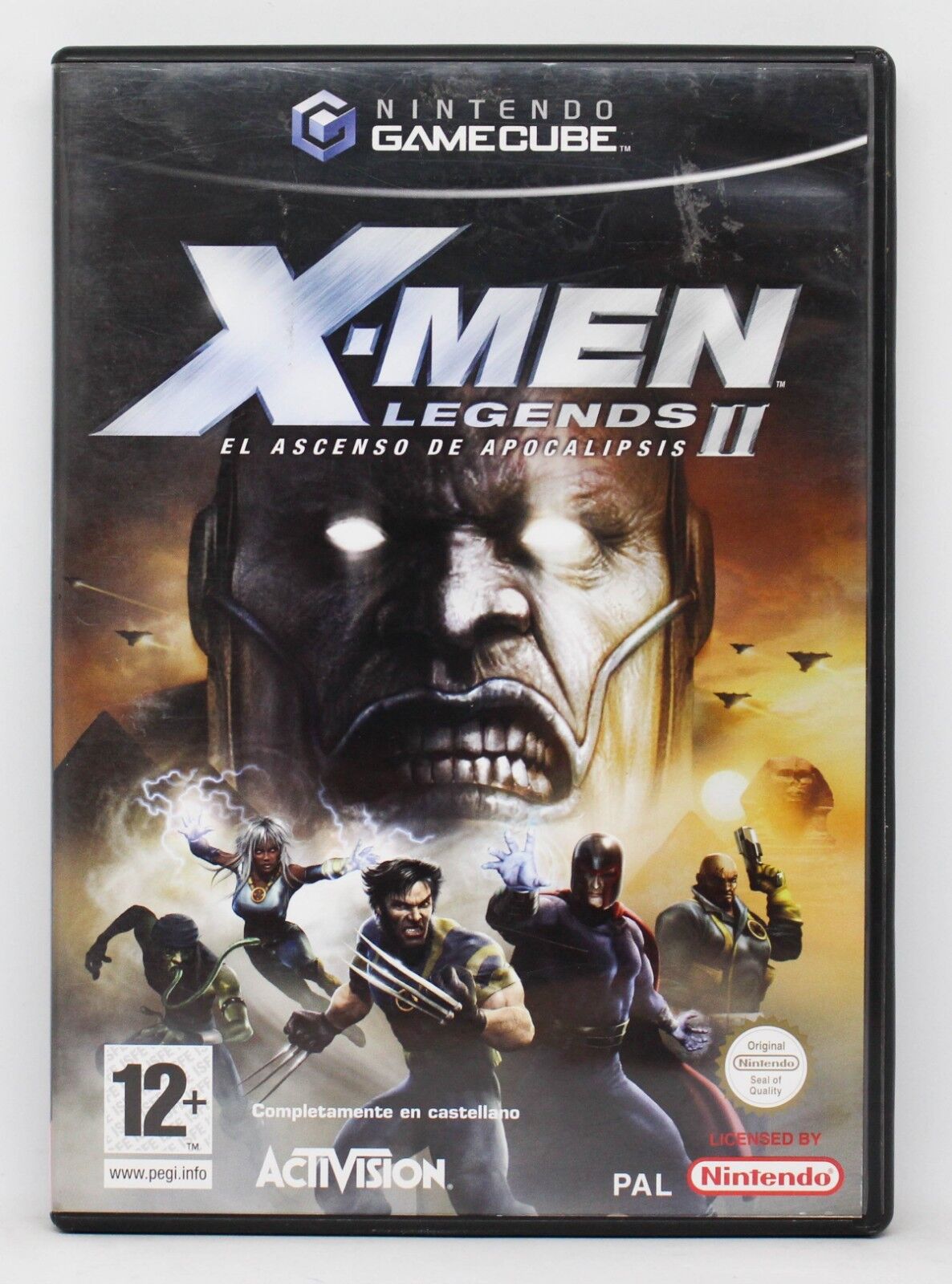 X-Men Legends,consola Nintendo Gamecube.Completo !
JUEGO GAMECUBE X MEN LEGENDS G3 17483959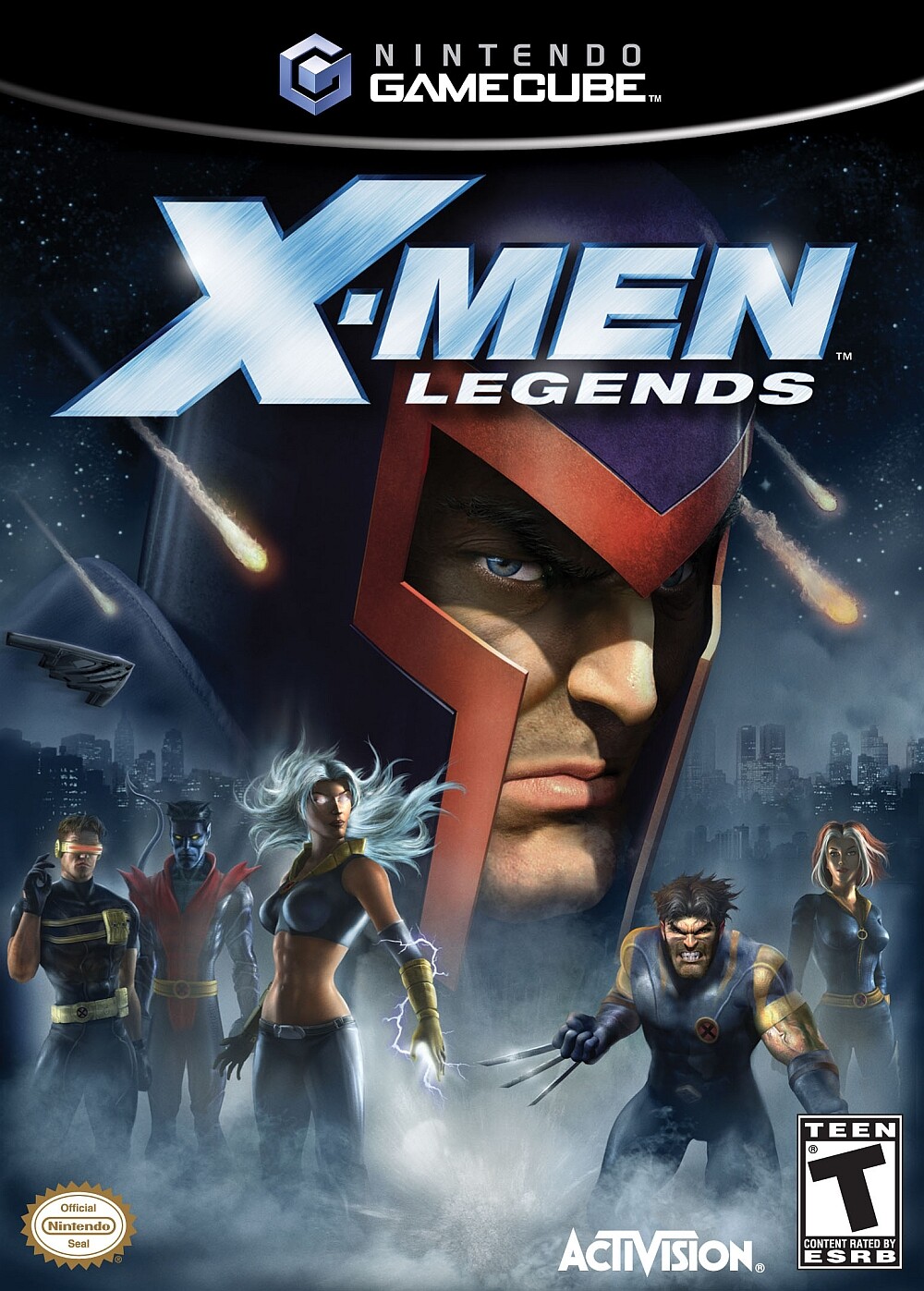 X-Men Legends II 2 Gamecube Game Cube PAL ESPAÑOL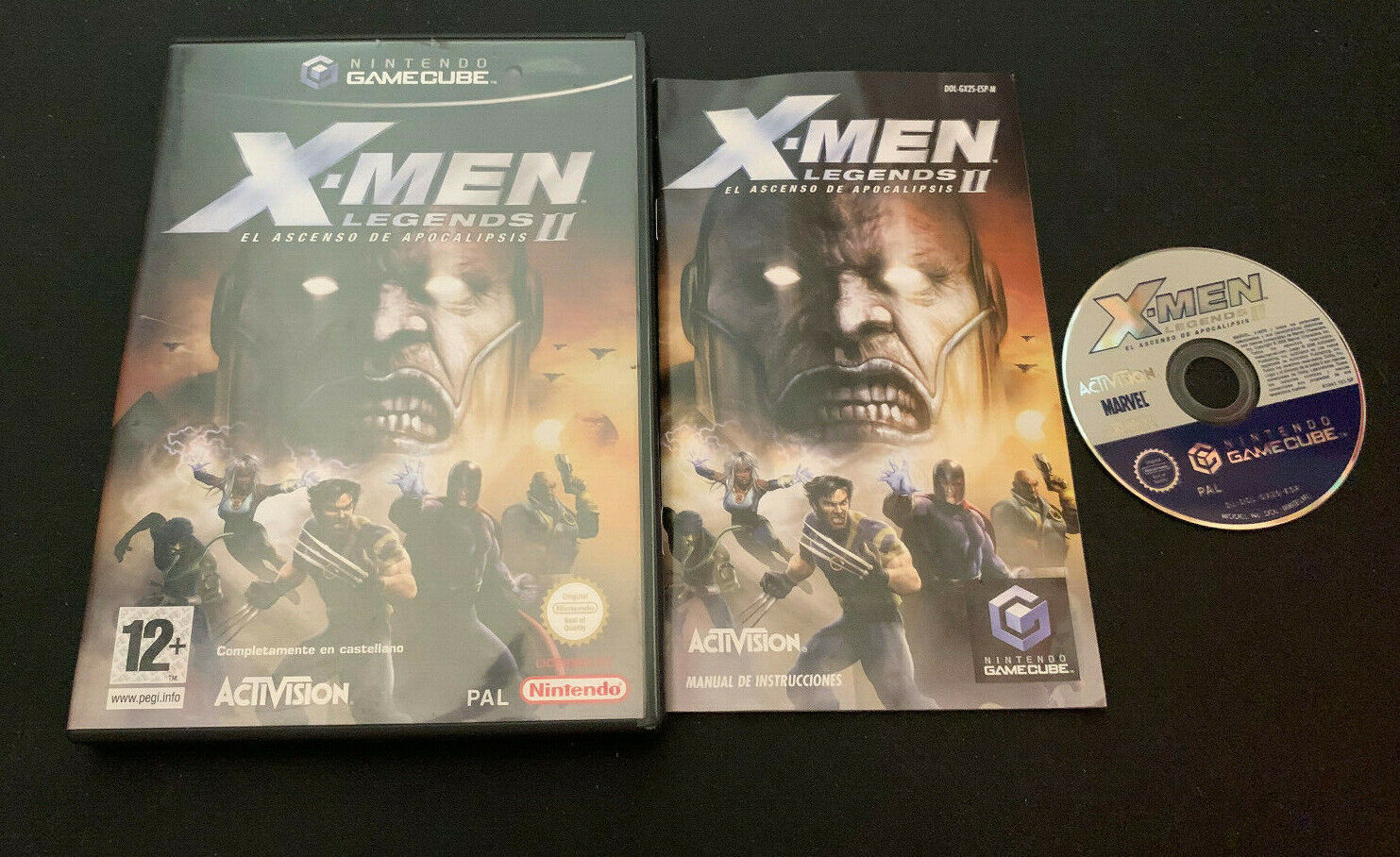 Game Cube Xmen Legends 1 + X-men Legends 2 GC Gamecube PAL España dados de juego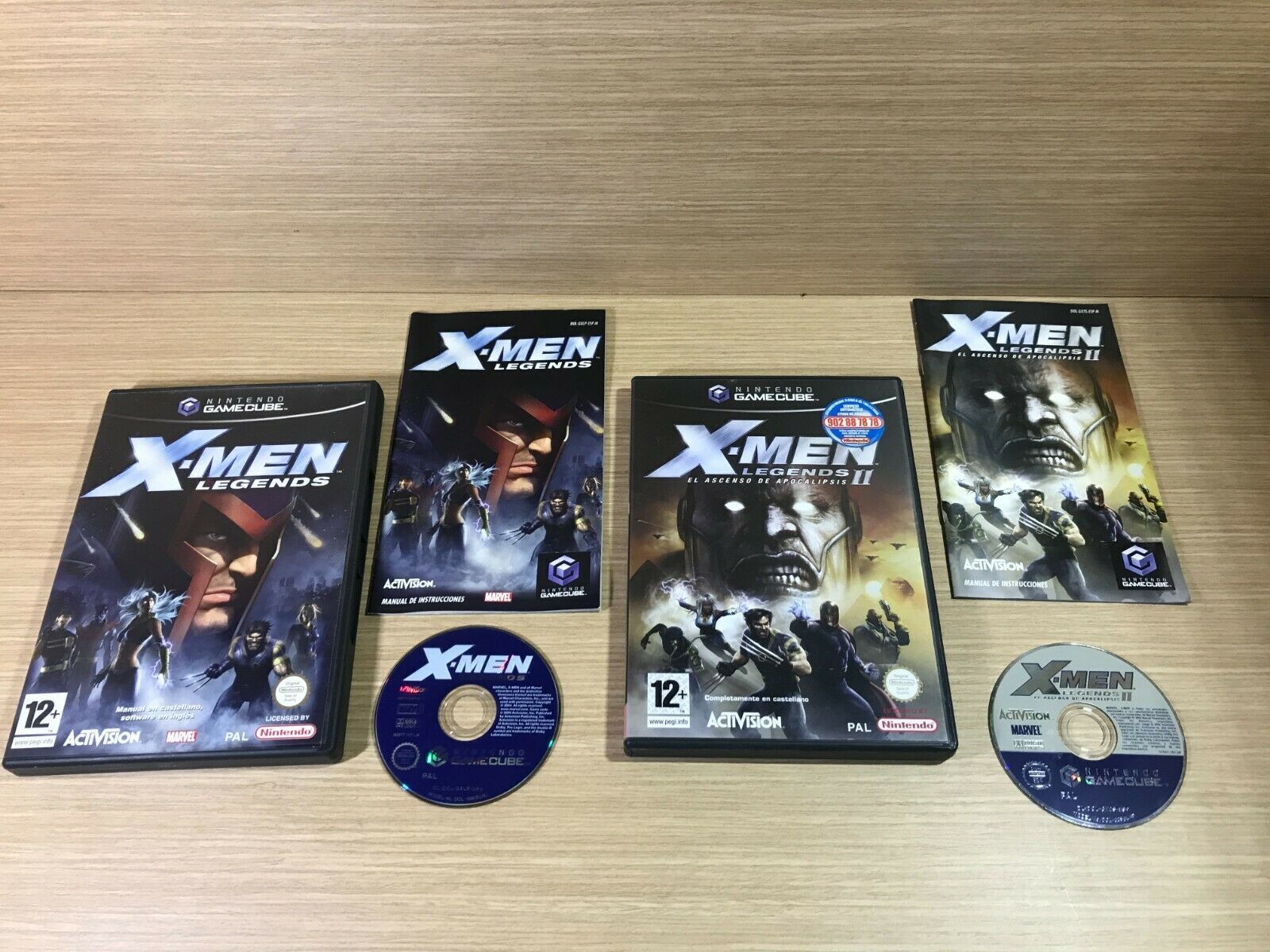 X-MEN Legends II El Ascenso De Apocalipsis Nintendo Gamecube Pal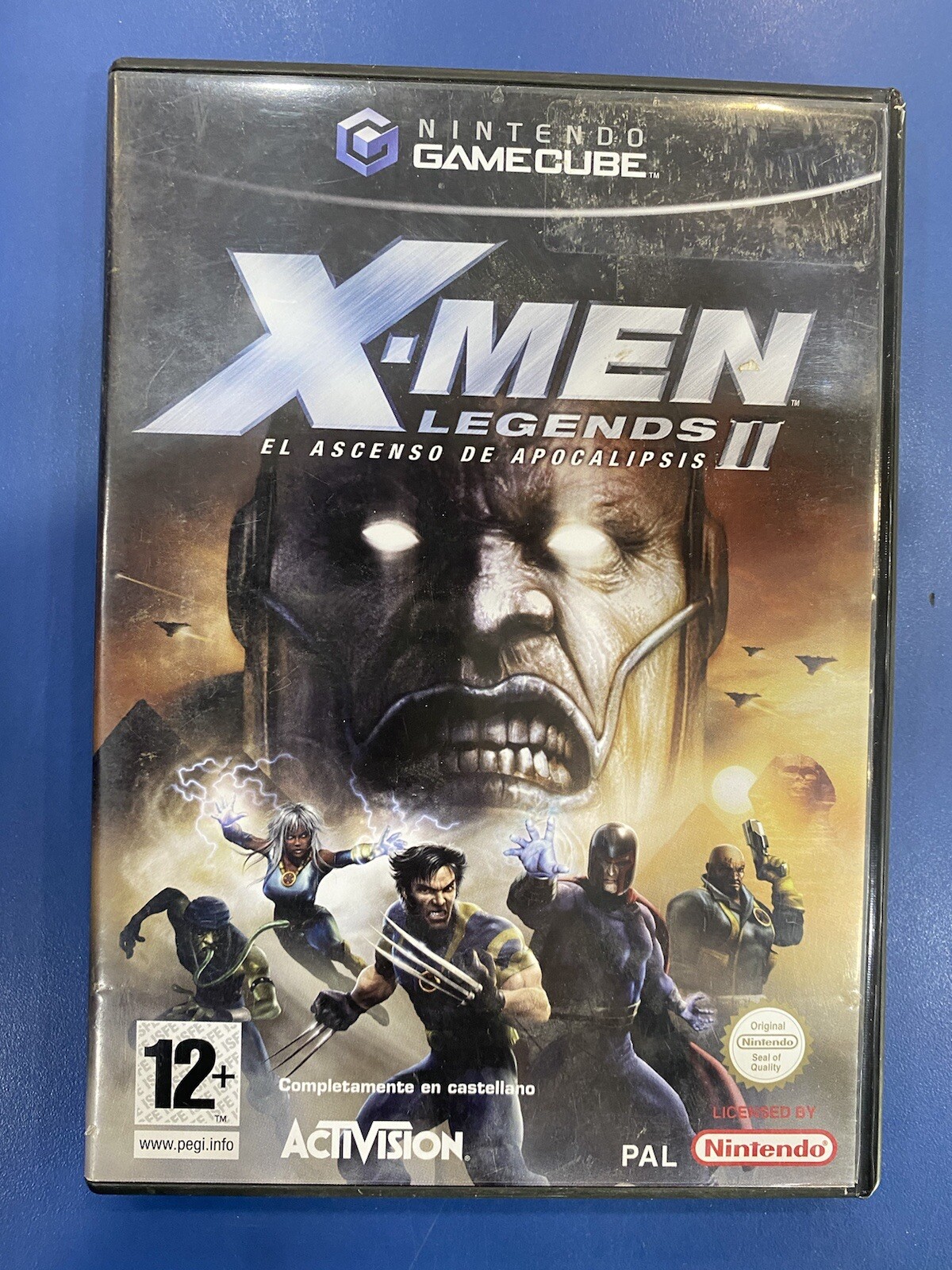 Game Cube Xmen Legends 1 + X-men Legends 2 GC Gamecube PAL España game cube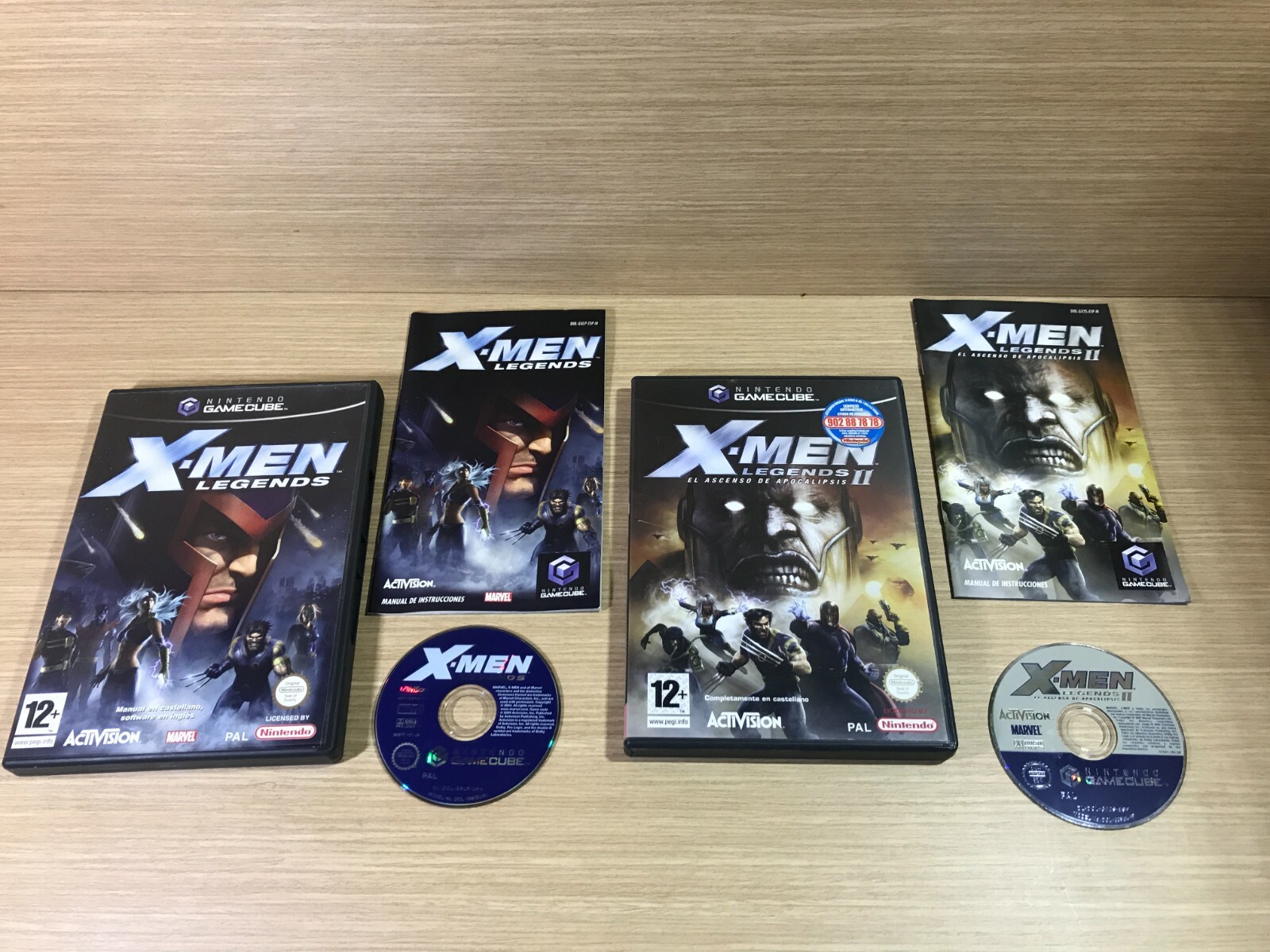 XMEN LEGENDS II ASCENSO DE APOCALIPSIS PARA LA NINTENDO GAME CUBE EN BUEN ESTADO